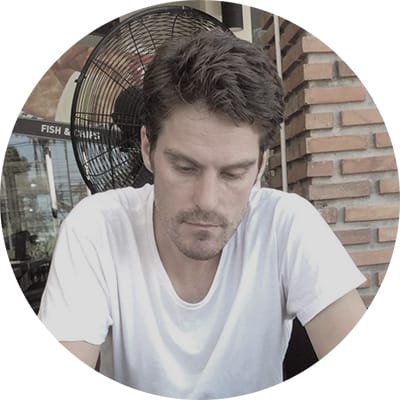 About
My name is Rob and I have been building websites for over 8 years.
My primary focus has become WordPress, building custom, responsive themes, but I am able to build sites using Magento, Joomla and Drupal, as well as static HTML/PHP based sites – which is how I got started. I've built a whole range of websites from local business to international ecommerce, and I'm always looking for a new challenge.
Although I have always had a real interest in code, I had never done anything in a professional capacity and I started out of necessity after moving abroad and being unable to find work. My background had been technical, working with Lotus Domino Server, BES and mobile device support for Oxford University in England, so this seemed like a good fit for me and now it is my primary source of income.
I'm self taught, but still always learning, and very passionate about the websites I make and strive to ensure all targets are met throughout any project and the client receives a solid end product.
If you would like to know more about me, would like to hire me or even work with me, please do get in touch.